Alpine Cycles is a full-service specialty sporting goods store with decades of experience in bicycle, skateboard, ski, snowboard, and other action sports. We are a family owned and operated business based in Port Huron, Michigan. Our team maintains a deep passion for the sports, riders, and communities we serve and represent.
We pride ourselves in offering the best customer service and experience. We want every individual to feel 100% confident in each purchase, so we take the time to work and build relationships with our customers. Not only is this the best way for us to learn your needs, it is the only way we know how to do business.
Our History
Bob and Kurt Eppley are brothers that were born and raised in Port Huron. In 1981, they joined forces to launch Alpine Cycles. The store started small with a selection of quality bicycle and ski products, quickly expanding into both snowboards and skateboards. Bob and Kurt have continued to serve the communities they represent, through charitable donations, hosting cycling races, cross country skiing races, skateboard and BMX stunt shows, helmet safety safety programs, and much more.
We expanded into a second adjacent building in 2008, growing our skateshop into its own unique space. In 2014, Kurt's son John started working at the family business while attending college. After graduating, he started building the shops online presence and first website. Now in 2019, we are excited to launch our new eCommerce site, to help better serve our customers. Our goal is to provide customers the best experience possible, in-store and online.
The Alpine Family
Kurt Eppley - Co-Founder & CEO

Kurt has been an avid skier from a young age. He also enjoys cycling, boating, sports, music, and the Blue Water Area. He is the past President of Main Street Port Huron and the Blue Water Fest, and currently serves on the Port Huron Downtown Development Authority.
He and his 3 grown children have enjoyed going to Port Huron Hockey Games at McMorran Arena for many years. He currently lives in Port Huron with his wife Martha, along with his Chocolate Lab Charlie and cat Emmett. 
Bob Eppley - Co-Founder & President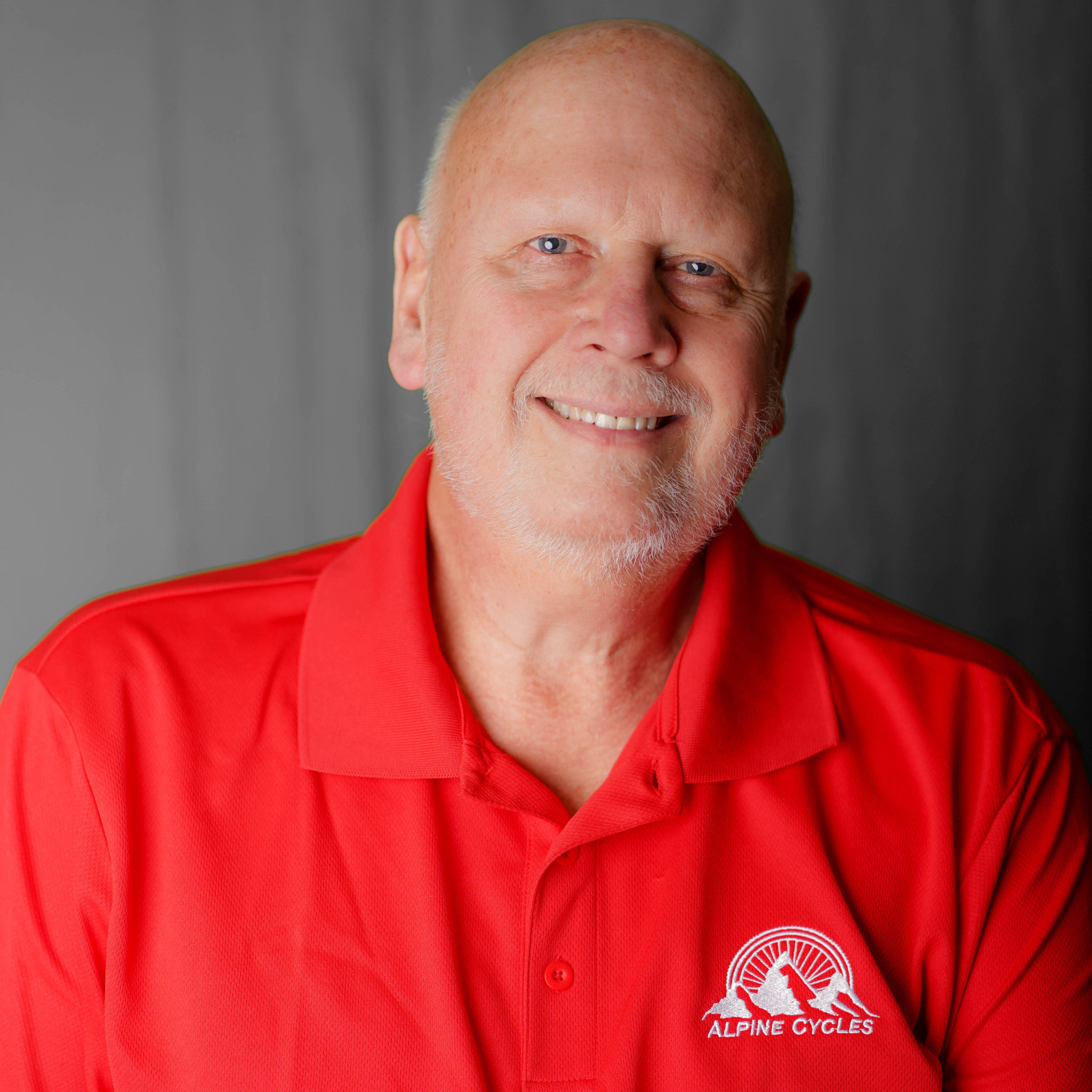 Bob has been an avid cyclist and sailor since his early childhood. He has raced in the Port Huron to Mackinaw Boat Race several times, and in 2003, he was a crew member on the winning boat 'Station Wagon'. He has served various positions throughout the Blue Water community, including the Blue Water Festival, Port Huron Hospital Foundation, Scout Master, Huron House and McMorran Commission.
He has raised 4 children with his wife Audrey, however it is his 5 grandchildren he loves most.
John Eppley - General Manager & Webmaster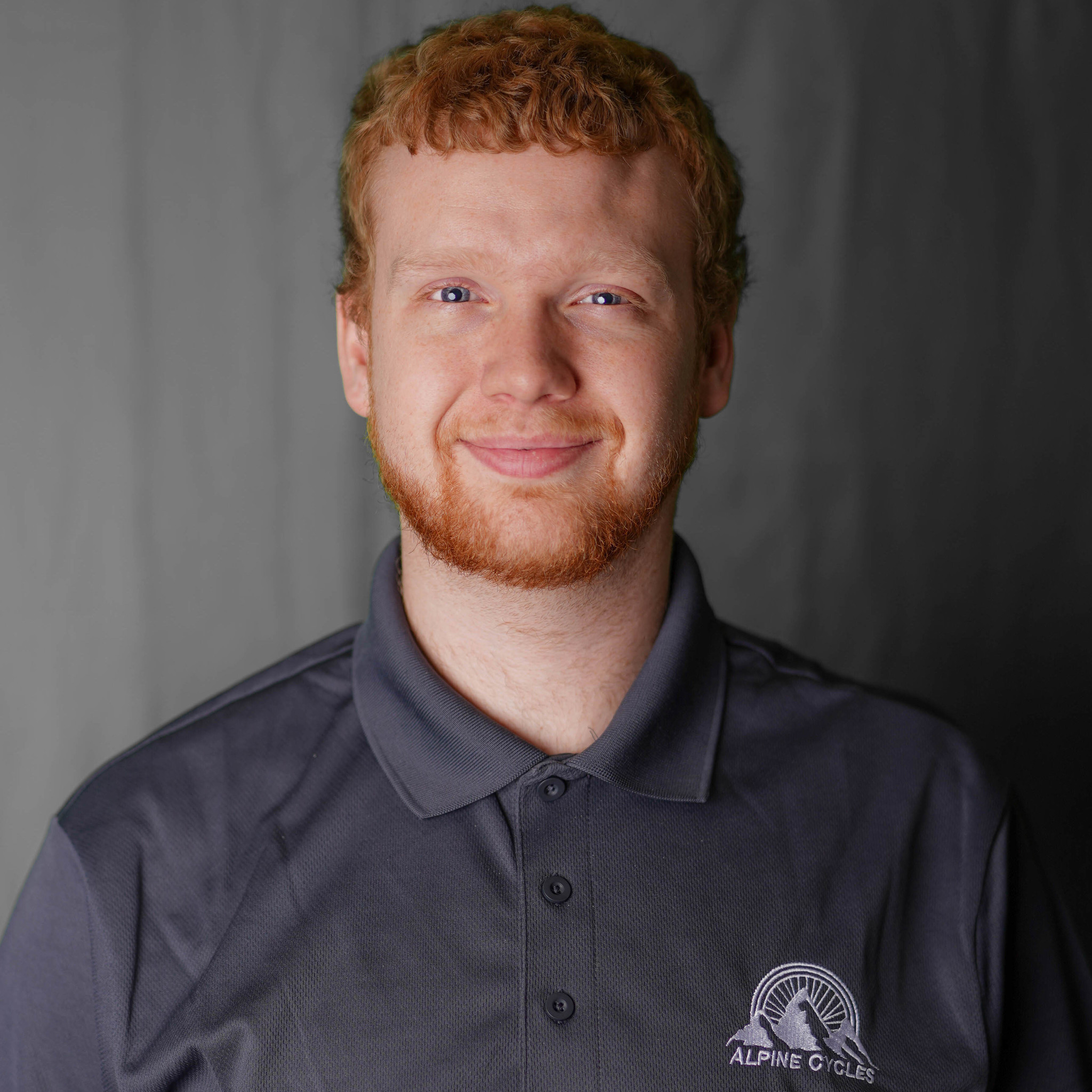 John manages day to day operations, e-commerce, and business development. His passion is cycling, currently riding a Giant Defy Advanced 2. He also enjoys snowboarding and longboarding.
In his spare time, John travels and competes in Rubik's Cube speedsolving competitions. He averages 12 seconds a solve for a standard 3x3. His goal is to evolve the sport of speedcubing by helping build the next generation of solvers.